Are You Just 2 Hours Away From a 6 Figure Year?
How to Bust Open The Soon-To-Be $645 Billion Info Product Industry
On this free webinar, you'll discover:
The exact, 3-part formula to info product creation riches (these 8 words will completely change your life)
Why these fast changing, uncertain times open the vault of massive, NEW profit which anyone who is even slightly clued in can snap up and pocket profits from
The Info Product Cheat Sheet (once you see this, making money becomes a walk in the park)
How to turn your own personal adversity into alchemy (if you've struggled or been traumatized, you actually have a secret power at your fingertips in the info product biz)
As long as your info products check these four boxes, you're unstoppable and your success is inevitable
How you could take nearly any best-selling non-fiction book on Amazon, delete 95% of its content, and end up with a better product that will make more profits and help more customers (a real-life, "less is more" example)
And more!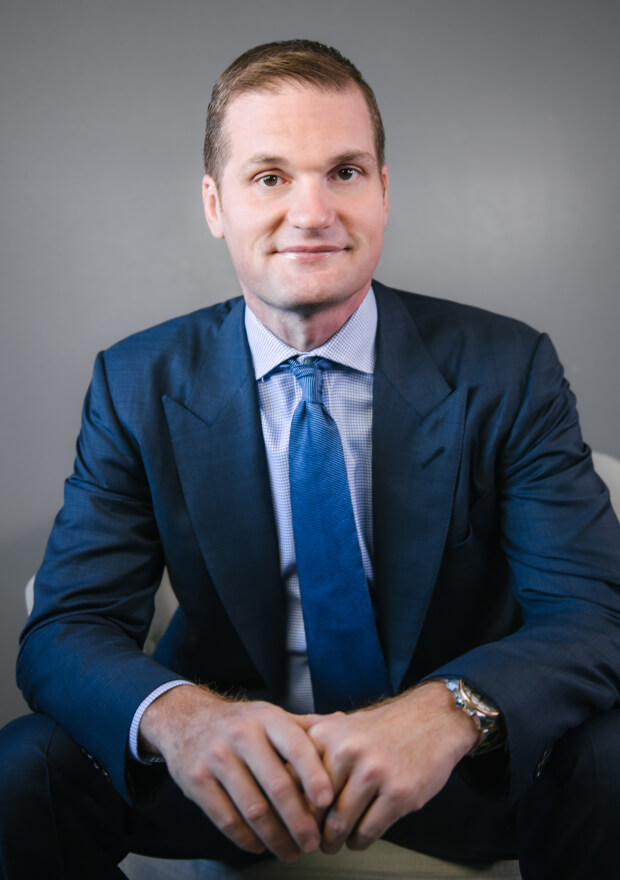 Jason Fladlien has been training on this topic for 15 years & has published hundreds of information products.

He first used these methods to launch a $4 ebook, and later perfected these strategies on a product that did $57.9 million dollars in just 226 days.

What you'll see in this training is something never witnessed before - an online business model that has continued to get better every year since 2007!
Information products are seeing a massive explosion online. Buyers are eating them up and demanding more and if you could create the right kind of information product, you're essentially an alchemist - turning thin air into profit.
However, there are problems. Most people waste weeks, months, or even years trying to create the "perfect" information product. Or they talk themselves out of it saying things like "I'm not an expert" or "I don't have proof" or even "I don't know what niche to go after."
Forget that noise. You're about to discover the secret of all secrets - how you can create simple, short information products that take you two hours or less and can put you on the path to 6-figures or more.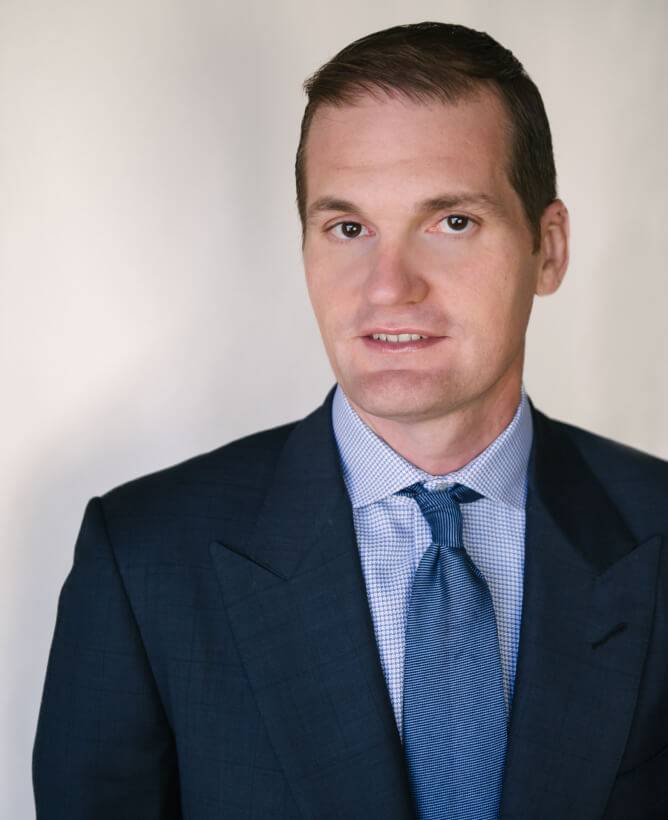 While other trends have come and gone online, only information products have remained evergreen.
Best of all - the more free information is put out there (from YouTube, Podcasts, etc.) the more in-demand these types of info products are which you'll discover how to create near-effortlessly in this rare, free live web class.